After completing this course you will learn how to start, maintain, and grow your own vending machine business. Students who enroll in this course will not only have a lifetime access to the course, but will receive 45 minutes of 1 on 1 free consultation with me.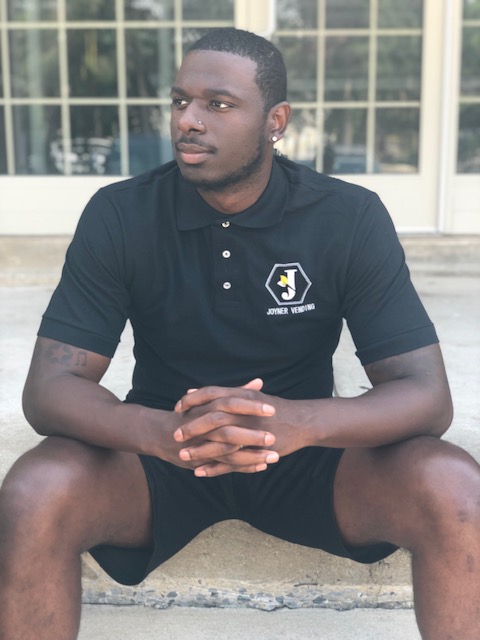 Hi, I'm Marcus Gram also known as Brother Gram
I am the owner of Joyner Vending. Many of you may have seen my viral post on Twitter a few months ago about my success in the vending machine business. Since then, I've received hundreds of calls, direct messages and emails about how someone can get into the vending business. So after months of hard work, I finally bring to you, my personal course on how you can start your own vending machine business. With this course we're going to talk about various topics about the business. The goal of this course is to leave you feeling confident in starting your own vending machine business. I hope you enjoy the course. Thank you!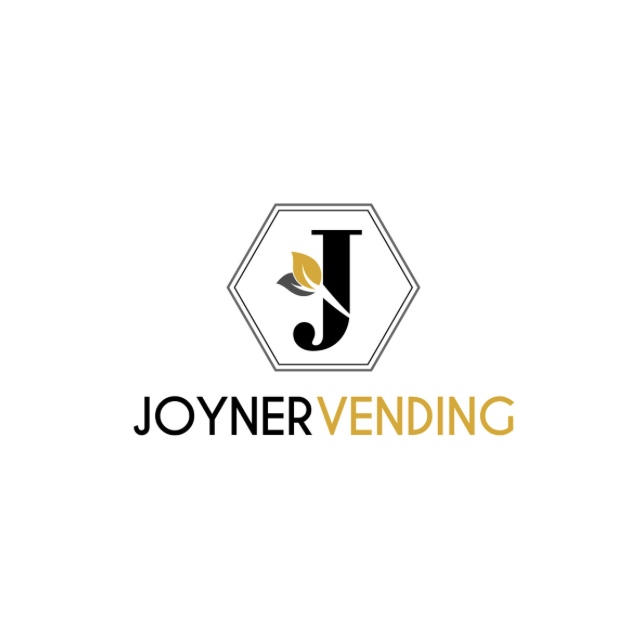 Contact
Website:Joynervending.com
Twitter: @BrotherGram
Phone: 215-220-9931
Consultation: https://calendly.com/joynervending